L'Hôpital Wesleyen
de La Gonâve
La Gonâve Wesleyen Hospital is a faith-based hospital dedicated to caring for the sick, promoting preventative medicine, and training caregivers and technicians.
About Us
Our Services
Hospital & Pharmacy Hours
Monday-Saturday: 8 am – 8 pm
Clinical Hours
Monday-Saturday: 8 am – 2 pm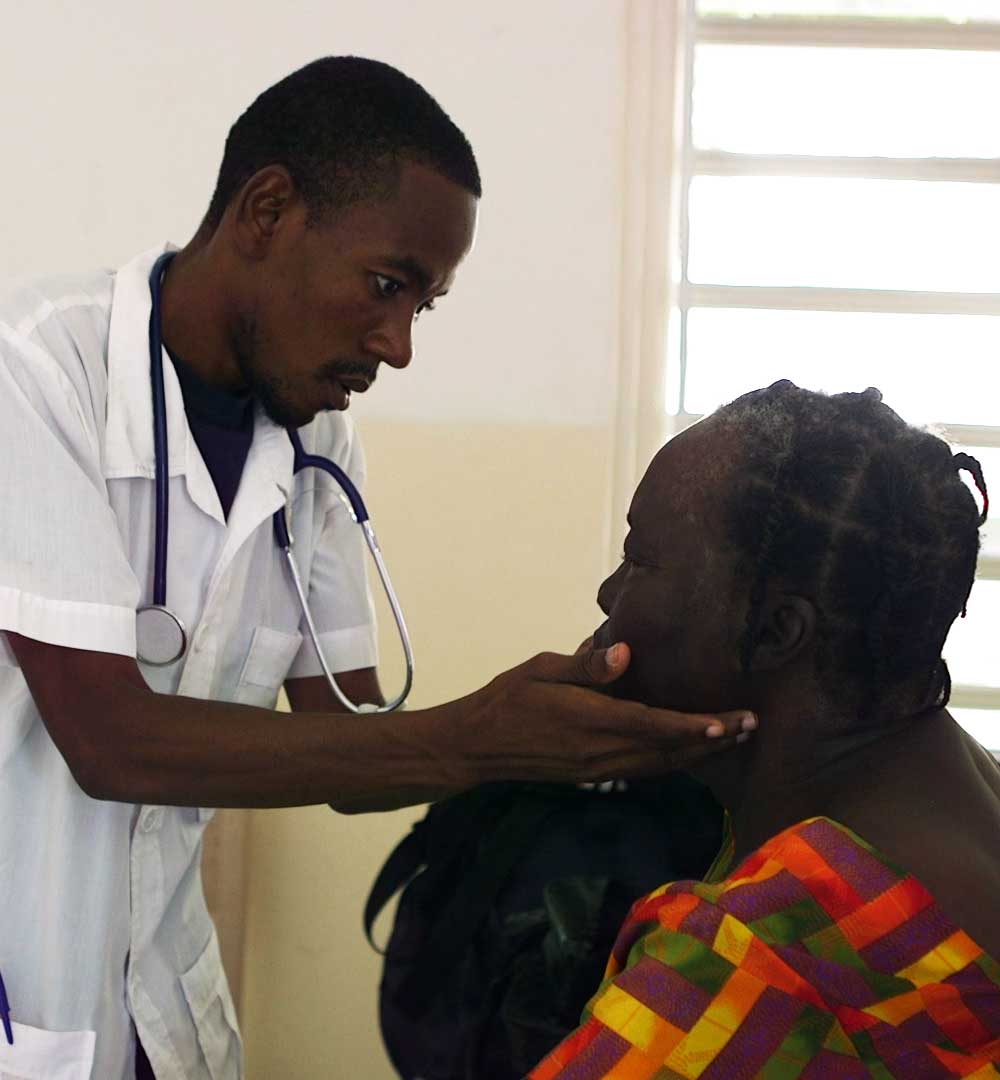 About Us
Providing Medical Care to the Island of La Gonâve since 1948.
The La Gonâve Wesleyen Hospital was established in 1948 on the island of La Gonâve off the coast of Haiti by the Wesleyan Mission in Haiti. For more than seventy years the hospital has provided basic health services through resident medical staff and visiting teams of specialists.
The hospital has historically generated at least half of its operating budget in the local context, charging very modest fees for services to those who are able to pay them. Partner organizations, government programs, and the mission's network of friends and supporting churches provide the balance of needed funds, especially for those in the population who are truly indigent. Today, the hospital's primary support partner is the FBO, World Hope International.
L'Hôpital Wesleyen
By the Numbers
Over 70 Years
of medical & health services provided to the residents of La Gonâve.
120,000 island residents
depend on the hospital for medical & health care.
7000+ Sponsored Children
living on the island receive annual medical exams.
90 local residents
are employed by the hospital.
Our Services
Providing Health, Hope & Opportunity.
The Wesleyen Hospital provides hospital-based care to the 120,000 people living on the island of La Gonâve. We have served as a base for the community health education program and supplies equipment, personnel, and logistical support for rural clinics sponsored by several partner organizations.
The hospital provides 24hour/7 days a week emergency care, inpatient care for adults and children, maternity and newborn care, and surgical services including Cesarean Sections, Tubal Ligations, Vasectomies, and those surgeries done by general and OB/GYN surgeons who visit periodically.
In-Hospital Care
The hospital is capable of providing surgical, labor and delivery, emergency care, as well as, x-ray and laboratory.
Community Health
We conduct periodic engagement in schools and churches regarding key health information, such as vaccination and health screening.
Maternity & Pediatric Care
We provide prenatal education, care for mothers and newborns, and prenatal emergency services.
Covid-19 Care
The hospital provides testing and hospital care for COVID-19 patients, as well as logistic support and supplies for clinicians in rural clinics seeking referrals or consultation.
Clinical Care
Care is provided in clinic and inpatient facilities, including a dressing clinic, prenatal, Tuberculosis, and HIV/AIDS clinics.
Laboratory Testing
Our laboratory provides a range of laboratory testing and screening including HIV/AIDS and Tuberculosis, blood typing, etc.
Immunization & Vaccination
We provide regular immunization for BCG, Measles, Pertussis, Rotavirus, and Polio. Tetanus boosters vaccinations are also given. 
Financial Services
We work with patients to provide them the care that they require, regardless of financial situation. 
Medical Education
Haitian and American medical and nursing students do clinical work in our facilities and receive clinical supervision and education.
Our Staff
Meet Our Leadership Team.
The hospital employs approximately 90 local people. Our medical staff is made up of Haitian doctors and nurses, as well as volunteer specialists who assist in the training of resident nurses and doctors.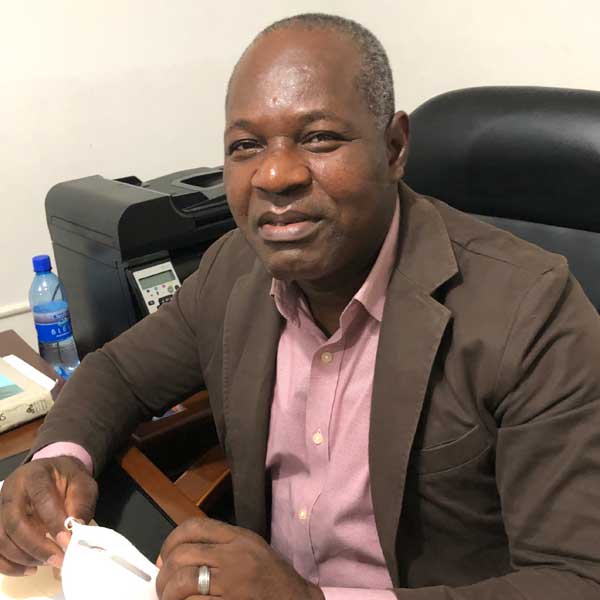 Daniel Bertrand
La Gonâve Wesleyen Hospital CEO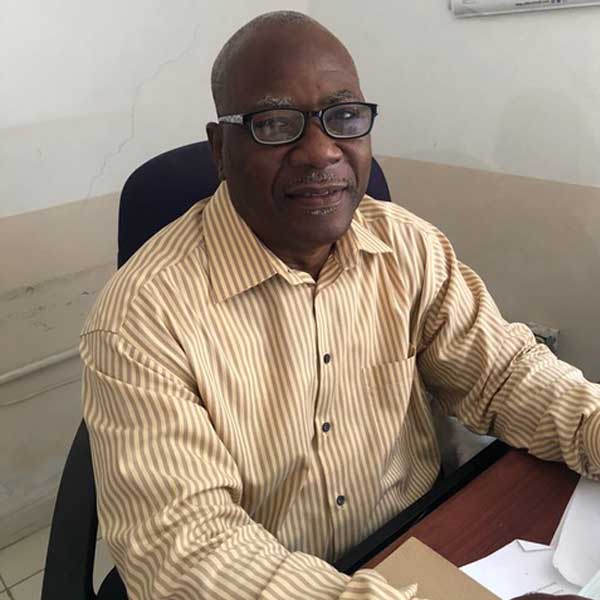 Rousvel Michel
La Gonâve Wesleyen Hospital Administrator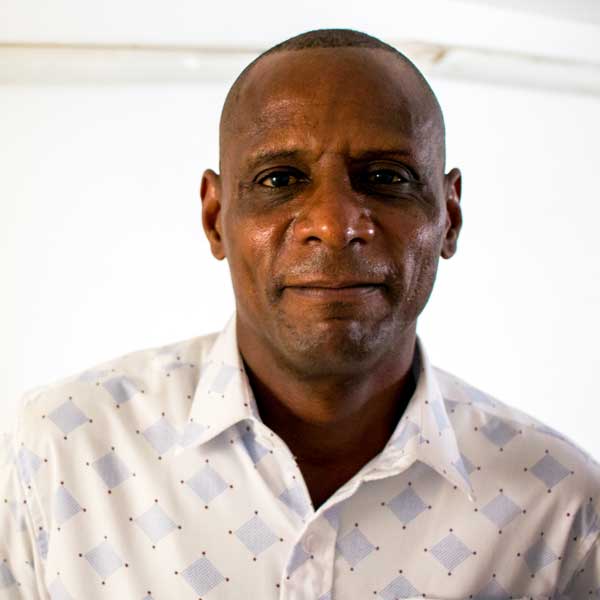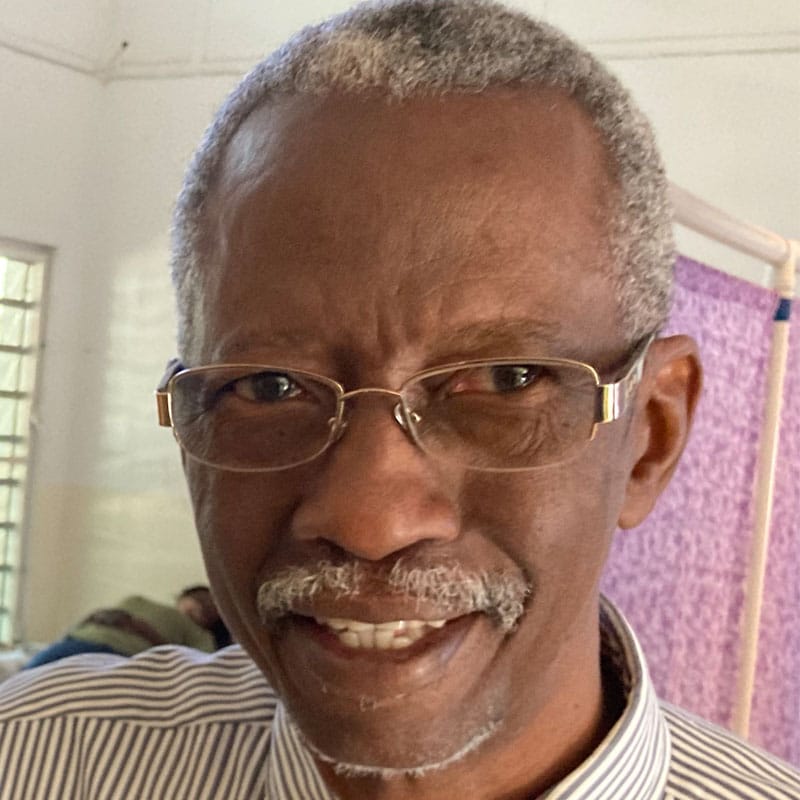 Dr. Jean Eric Ferdinand
Chief Medical Officer & Director of Public Health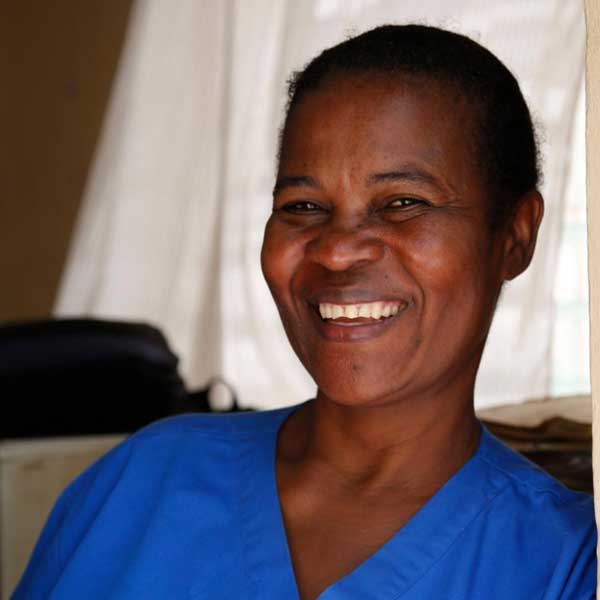 Veronic Jules
Director of Nursing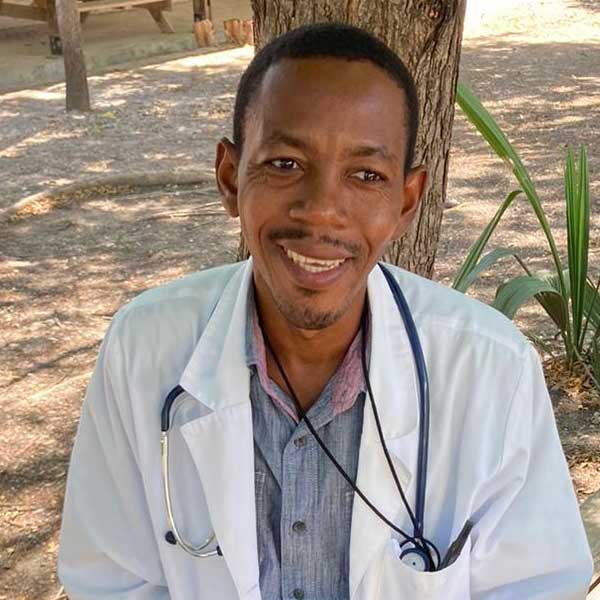 Dr. Destin Badio
Internal Medicine/Pulmonology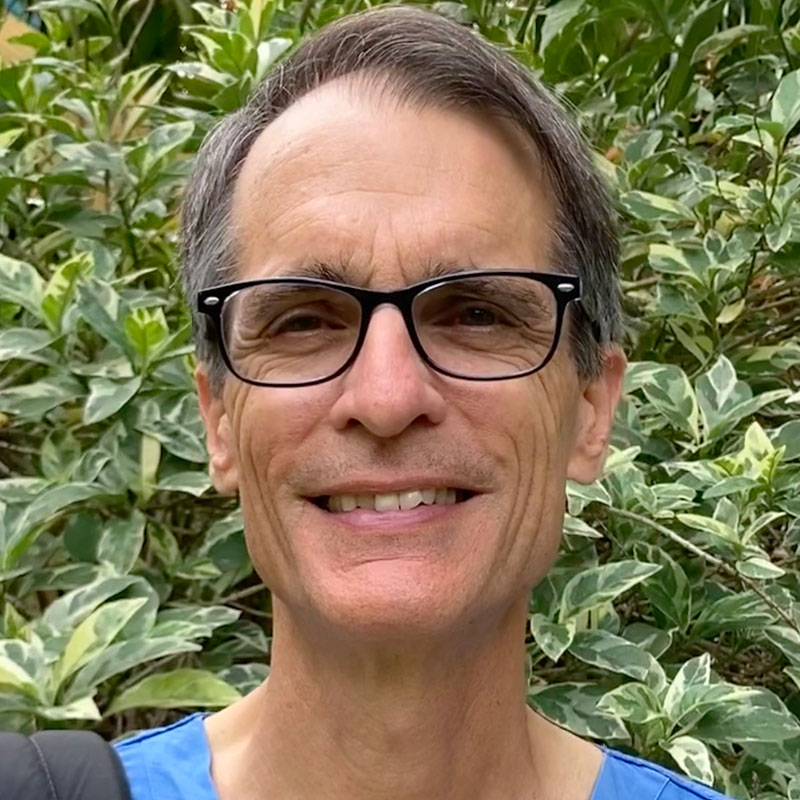 Dr. Robert Vermaire
Senior Medical Missionary
Donate
Your donation provides hope to the residents we serve on the island of La Gonâve.
At La Gonâve Wesleyen Hospital we are committed to building a healthcare system that is sustainable, equitable, and serviceable for the community of La Gonâve. To continue to provide the financial care required by the community we rely on partnerships with organizations to work towards energy sustainability and equipping the facility with the resources and skills to maintain long-term clinical operations. We rely on these partnerships as well as individual donors like you to continue to serve this community. Donations are made possible through our partnership with World Hope International.