Provide access to emergency medical care and professional services!
La Gonâve Wesleyen Hospital is responding in partnership with World Hope International to the devastating 7.2-magnitude earthquake that rocked Haiti on Saturday, August 14. Will you join us with a special gift today?
While medical help from outside of Haiti was far away and slow in reaching the island, La Gonâve Wesleyen Hospital was positioned and ready in Haiti to respond. When the call for medical professionals, services, and supplies was made, the hospital – with its history of never turning anyone away – was ready and waiting.
Doctors and nurses from La Gonâve Wesleyen Hospital deployed among the first wave of responders into hard-hit areas of the mainland to provide emergency medical relief. An additional team of doctors and nurses have deployed in the week since, with the teams providing COVID-19 education; information on protecting oneself during an earthquake; general hygiene; as well as patient consultations; wound dressings; medication; and addressing fractures, cranial trauma, contusions, traumatic conjunctivitis, ulcers, and psychological issues. 
Your gift today will support the hospital's emergency response on the mainland while continuing to operate as usual at the hospital on La Gonâve.  
Our local and international staff have mobilized and are coordinating with partners to provide relief to those affected by the earthquake.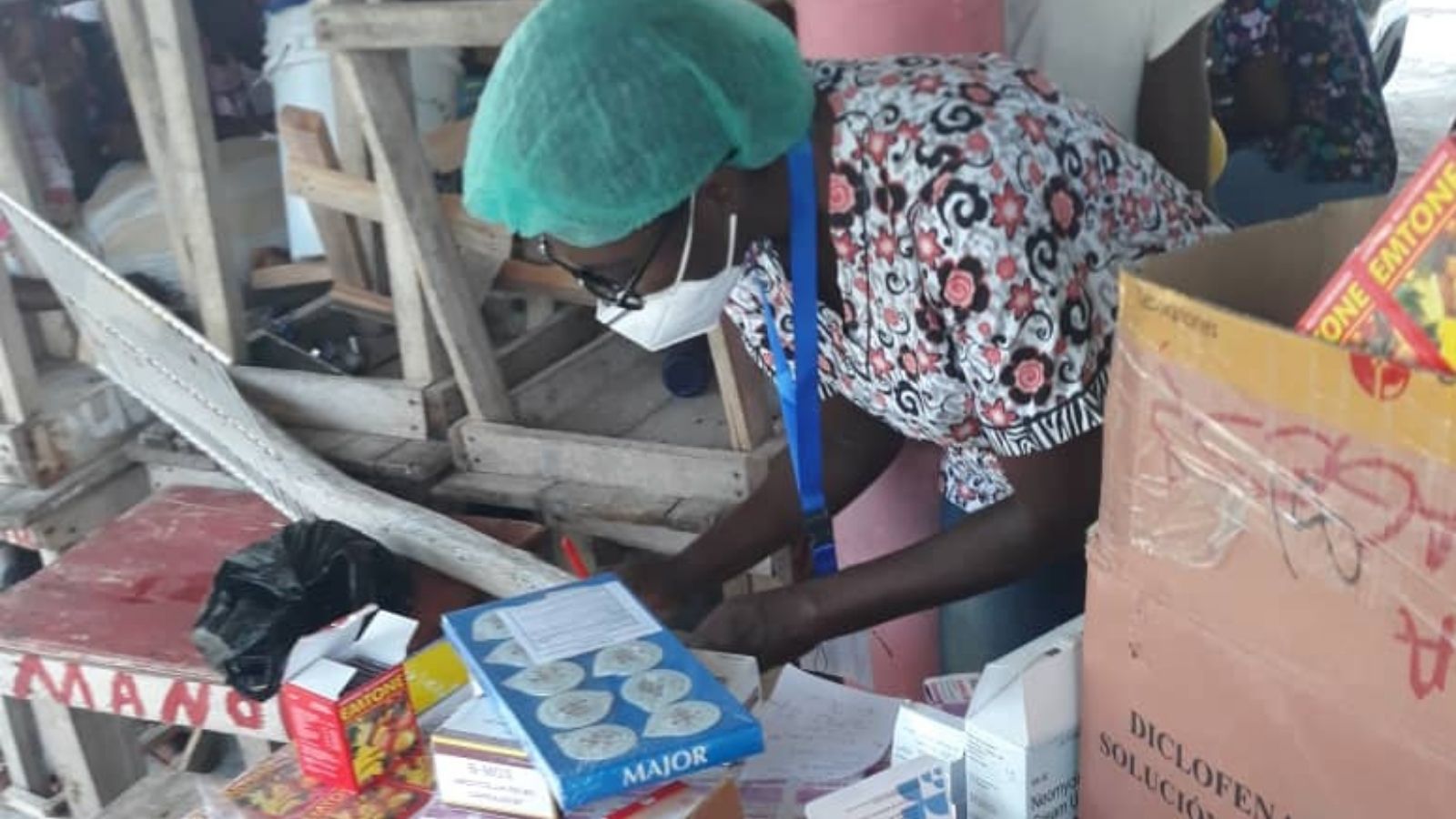 Help us respond to the earthquake in Haiti by supporting our medical teams and medical relief supplies!